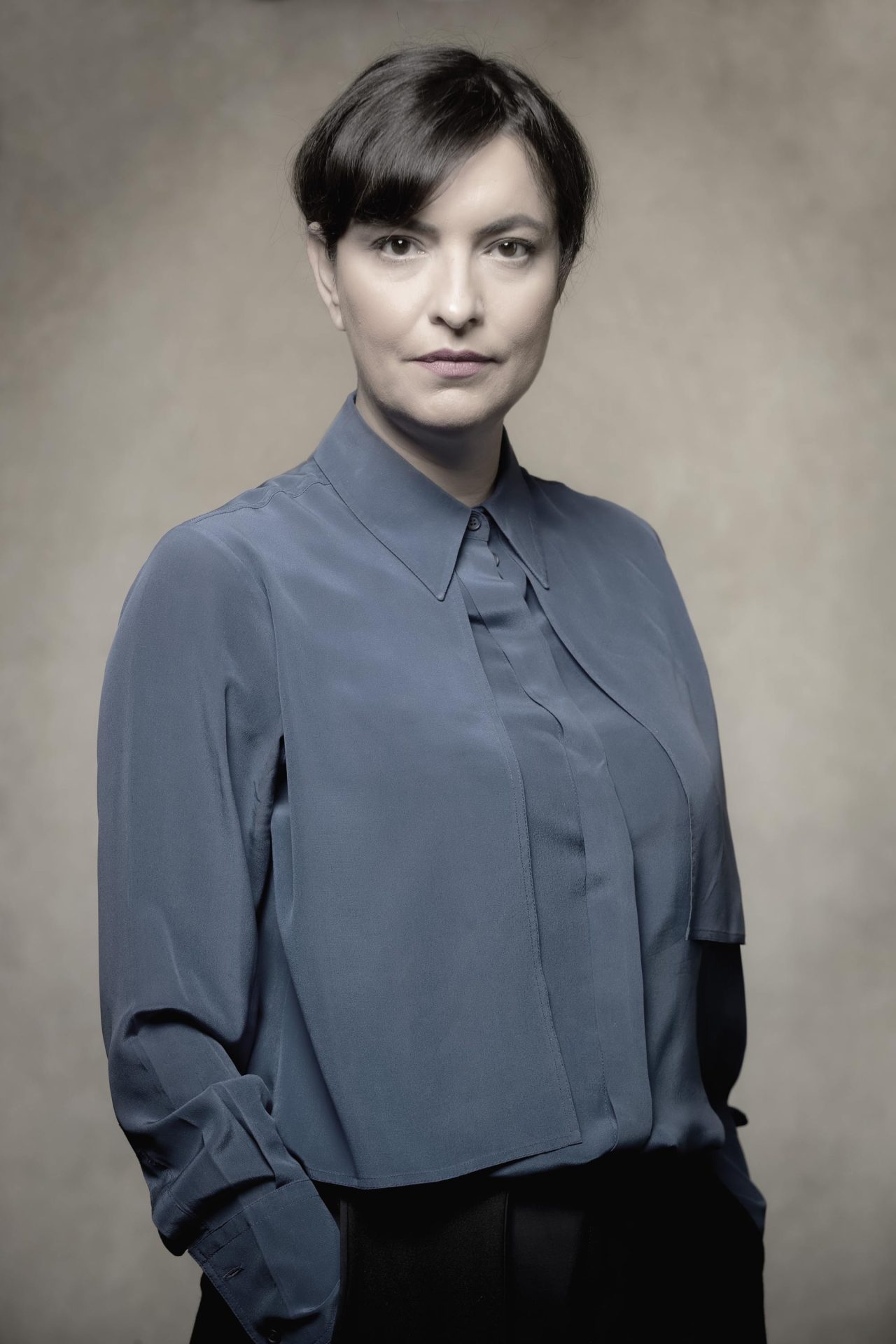 Who I am
Rania Ekaterinari is founder and managing partner of Ekati Consulting Ltd
having worked for more than 25 years at senior positions in corporate and investment banking, asset management, management consulting and in senior management positions in the energy sector.
Through her career, she has also provided advice to governments in relation to development and exploitation strategies for state-owned assets and portfolio of assets. She also provided advise on how to optimize corporate governance framework to improve transparency and accountability for the management of the state-owned enterprise, taking into account OECD principles for SOEs as well as regulatory requirements and best practices for publicly traded companies.
Since 2021, Rania is an independent non-executive board member in a number of large listed companies, while also serves as a Chair or member in various Board Committees, including Chair of the Nomination and Remuneration Committee and member of Sustainability and of Audit Committees.
From Feb 2017 to Feb 2021, Rania served as CEO of the Hellenic Corporation of Assets and Participations (HCAP)and chaired the Candidates Committee (Selection Panel for board member appointments at HCAP subsidiaries). HCAP is Greece's sovereign fund, established in 2017, having majority shareholdings in large state-owned enterprises active in key sectors of the economy, as well as being the sole shareholder for the privatization fund TAIPED (HRADF) and the Public Properties Company (ETAD) which owns a significant part of the State's real estate.
Before HCAP, Rania was a Partner at Ernst & Young (EY) in Transaction Advisory Services and Energy Sector Leader for SE Europe. During 2010 – 2015, she was Deputy CEO and member of the Board of Public Power Corporation (PPC), the largest listed Greek electric utility. Previously, she worked for more than 10 years in Corporate and Investment Banking in London and in Athens, for Deutsche Bank, BNP Paribas and Eurobank. She began her career at Texaco, in oil and gas development in the Caspian region.
She is member of the European Network for Women in Leadership (WIL), member of the Leadership Committee of the American-Hellenic Chamber of Commerce (AMCHAM), Athens Chair of the 50/50 Women on Boards and member of the Advisory Board of Dianeosis think tank. Previously, she has been member of the Council on Competitiveness of Greece (COMPETEGR), member of the Hellenic Corporate Governance Council (HCGC), member of the advisory board of the Transmission Electricity Company and member of the Energy Committee of AMCHAM.

She holds a degree in electrical and computer engineering from Aristotle University and an MBA from City University in London.